Shakti Mat Original - orange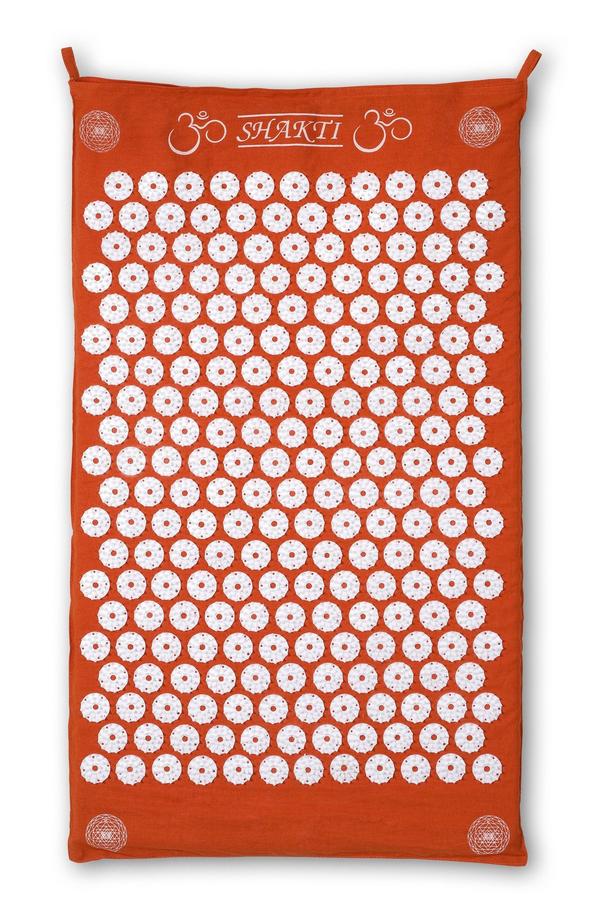 Shakti Mat Original - orange
I am so proud to be stocking the ever popular Shakti mat.
This wonderful acupressure mat is popular with clients. Many people notice an improvement in their sleep and a general reduction in chronic aches and pains with regular use. This is also a great product to support those with anxiety and chronic stress.
The Shakti mat offers a convenient massage for you wherever you go.
Ethically made by hand in India
100% Certified Organic cotton & natural dyes
Made from recyclable, durable non-toxic plastic
Note that it's common to experience initial discomfort on the Shakti mat but as your body settles in, the feeling becomes warm and relaxing.
Shakti mats can also be picked up from Elle's clinic in Miramar, just select 'local pick up' at checkout.
sold out