Food Bio-Compatibility Hair Test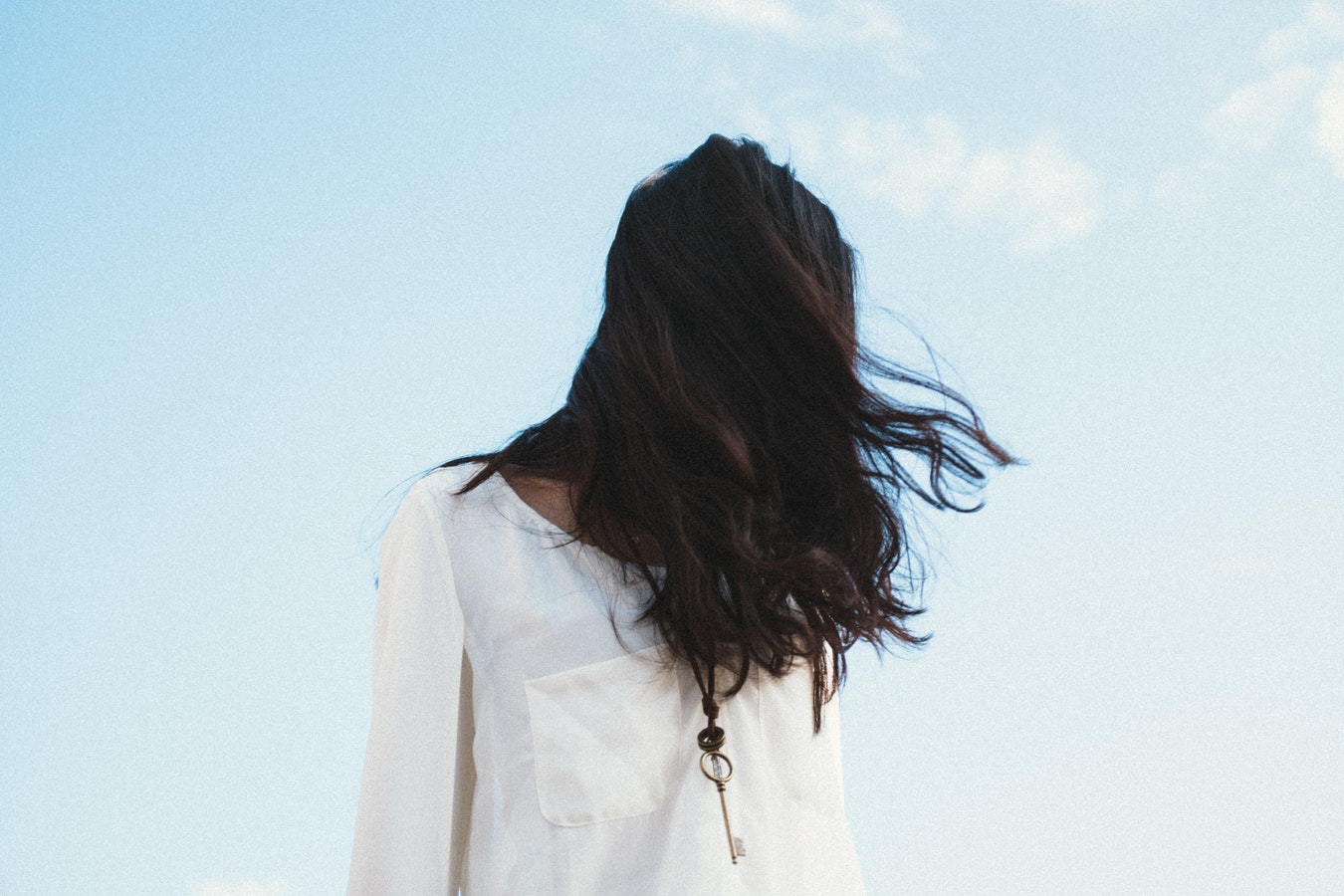 Food Bio-Compatibility Hair Test
The food bio-compatibility test is a straight forward, non invasive test that involves taking a small sample of hair and testing it against 500 different food and household items.
Your hair sample is tested to evaluate the positive or negative influences 500 food and product items are having on your cellular function. These results are then used to determine which foods are benefiting your body and which foods should be avoided.
The aim of the test is to focus on the foods that are enhancing cellular function and avoid those that may be compromising cellular function and creating underlying inflammation in the body.
The Hair 500 test may be useful for:
Digestive issues such as diarrhoea, constipation, bloating, reflux and irritable bowel
Psoriasis, eczema, dermatitis, acne
Arthritis, chronic joint pain & inflammation
Chronic sinusitis, hay fever or allergies
Note that in order to get the most out of the test, it's best done in conjunction with an initial naturopathic consultation, however it's also available without a consultation. The application form can be printed and returned with your hair sample to the clinic for processing.

Read more info about the Hair 500 Test and FAQ here
Instructions for collection:
1.
Cut a small sample of hair (preferably from the nape of the neck, around a thumb size) and place in a small ziplock bag or glad wrap. If you have no hair, saliva can also be used - a cotton bud rubbed through the inside of the cheeks and placed in a ziplock bag is fine.
2:
Complete the application form and tick all relevant symptoms. Payment details can be listed on the form or paid online here. Alternatively you can call the clinic on 0204 573 141 and payment can be processed over the phone.
3:
Staple the ziplock bag or glad wrap containing the hair sample to the application form and post to:
Elle Eastwood
112 Sidlaw Street, Strathmore Park
Wellington, 6022
New Zealand

Once your hair sample & application form has been received, your results will be sent to you within 3-4 weeks.