Baby item & Food Bio-Compatibility Test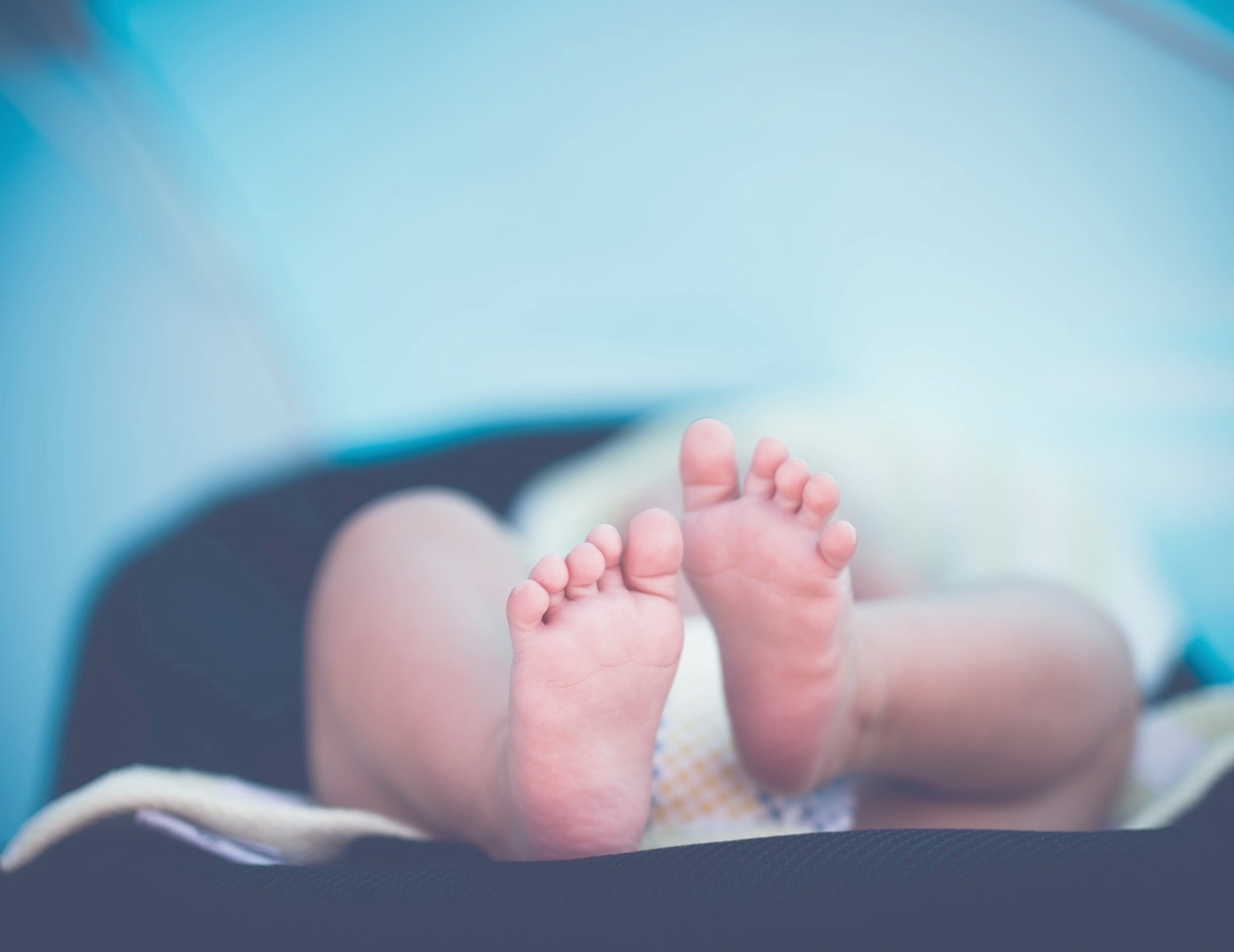 Baby item & Food Bio-Compatibility Test
The baby's list includes the standard 500 and adds another 57 commonly used items for babies including creams and powders, medications, shampoos, soaps, wipes, nappies, formula and commercial baby foods.
The food bio-compatibility test is a straight forward, non invasive test that involves taking a small sample of hair and testing it against 500 different food and household items.
The hair sample is tested to evaluate the positive or negative influences 500 food and product items are having on your cellular function. These results are then used to determine which foods are benefiting the body and which foods should be avoided.
The aim of the test is to focus on the foods that are enhancing cellular function and avoid those that may be compromising cellular function and creating underlying inflammation in the body.
The Hair 500 test may be useful for:
Digestive issues such as diarrhoea, constipation, bloating, reflux and irritable bowel
Psoriasis, eczema, dermatitis, acne
Arthritis, chronic joint pain & inflammation
Chronic sinusitis, hay fever or allergies

Read more info about the Hair 500 Test and FAQ here